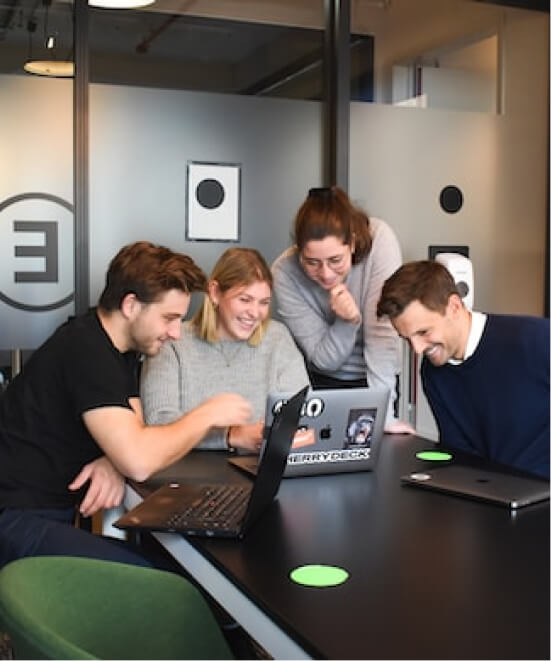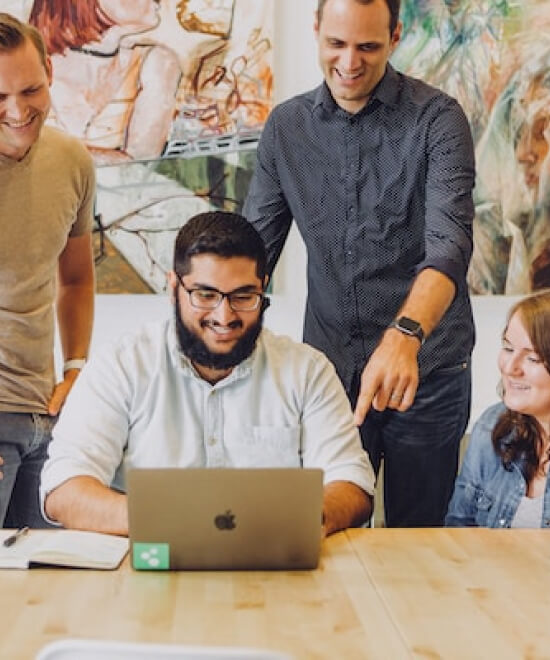 Create Positive Change
We're an innovative marketing technology company in a fast moving space and we aspire to be the best place you've ever worked.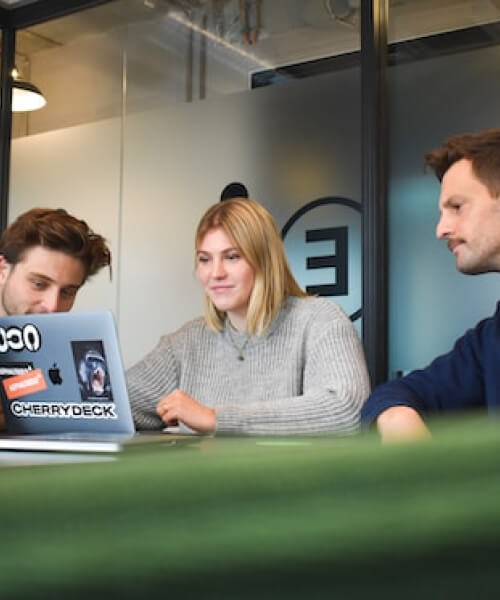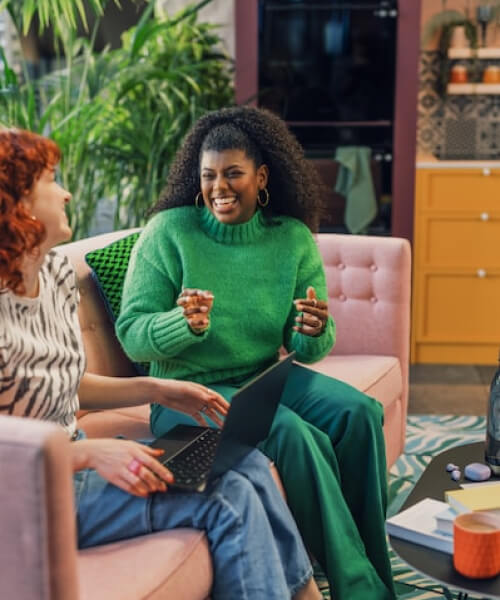 Our Culture
Our company culture is a source of pride for us, as it plays a central role in shaping the way we operate. It drives us to maintain positive attitudes, high energy levels, and a productive and dynamic workplace.
Guided By Our Core Values
Think Big, Go Far
As dreamers we are always on the lookout for new opportunities and markets to explore through innovative and disruptive means. We have a pioneering spirit and are not afraid to take calculated risks in order to blaze new trails and break new ground.
Create Exceptional Experiences
Our goal is to create exceptional experiences that leave our customers raving about us. We prioritise our customers and strive to understand their needs and preferences in order to deliver something that exceeds their expectations. We stay attuned to market trends and are always looking for ways to improve and innovate.
Find A Better Way
We believe that there is always room for improvement, and we are committed to constantly experimenting and seeking out new ways to optimise and innovate. Whether through small incremental changes or bold leaps, we are always looking for ways to fix what isn't working and make what is already successful even better. This is the key to our success.
Own What You Do
We are committed to taking ownership and being accountable for our actions. We are empowered to make things happen and strive to balance independence with interdependence in order to achieve our goals. We hold ourselves to a high standard of excellence and recognize that each of us plays a vital role in making Adfluential a great place to work.